WE CRAFT TACTICAL PLAYGROUNDS
We are a studio that actively values happiness, inclusivity, teamwork, and creativity with a players-first approach to all that we do.
New World Interactive is growing! Join a forward-thinking group of people as we craft exciting tactical playgrounds for years to come.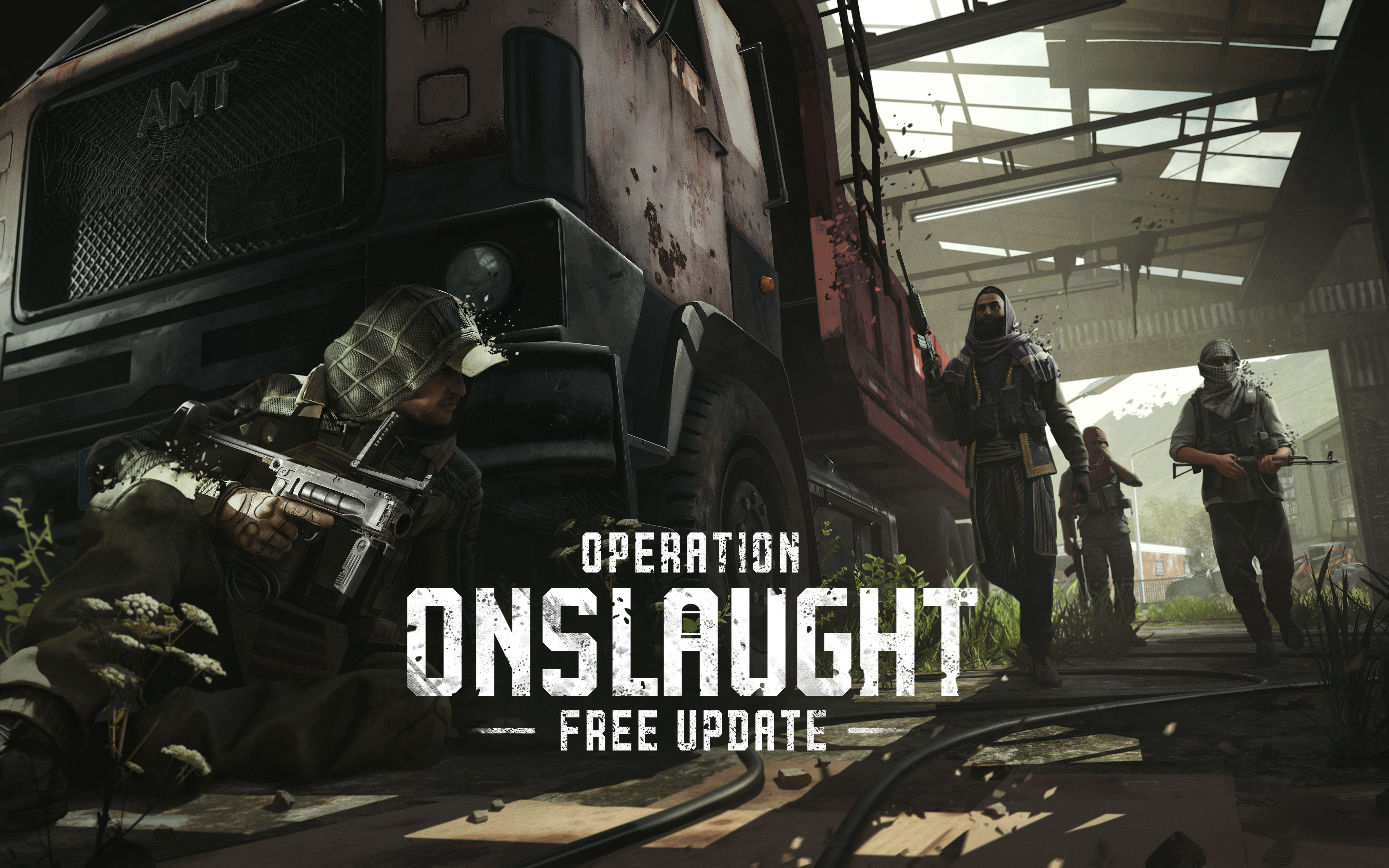 Hello soldiers, welcome to our next major content update, Update 1.15 Operation: Onslaught! We've got...
PLAYER SUPPORT:
Having technical issues or game-related questions? Head on over to our support site.

New World Interactive is part of the Embracer Group.