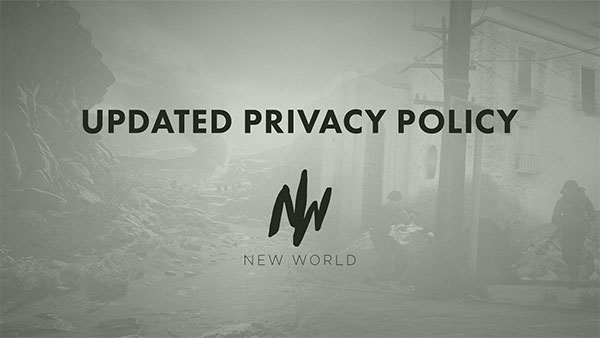 Please Review Our Updated Privacy Policy
May 26, 2018
To our Insurgency, Day of Infamy, and Insurgency: Sandstorm fans,
There are many exciting things happening here at New World Interactive. With our progress on Insurgency: Sandstorm and E3 quickly approaching, we have many updates to share with you. The first update we are sharing is something that is not quite as exciting as updates on our games, but is of great importance in terms of your privacy.
We're updating our privacy policy in preparation for the EU's General Data Protection Regulations (GDPR). To see the details, you can review our updated privacy policy.
Keep in mind, by playing our games on or after that date, you will be agreeing to the changes.
Although these changes are spurred by European law, we think privacy is very important. To emphasize this, these changes will apply to everyone, no matter where you're located.
We aren't asking for more data or to use it differently — instead, we're being more specific on how we use the information we collect, how long we keep that data, and the rights you have regarding it.
Finally, we're providing more clarity around the legal bases we use to process your information, including providing the service to you, complying with the law, improving our services and developing new features for you.
If you have questions about these changes, feel free to reach out to us at [email protected]