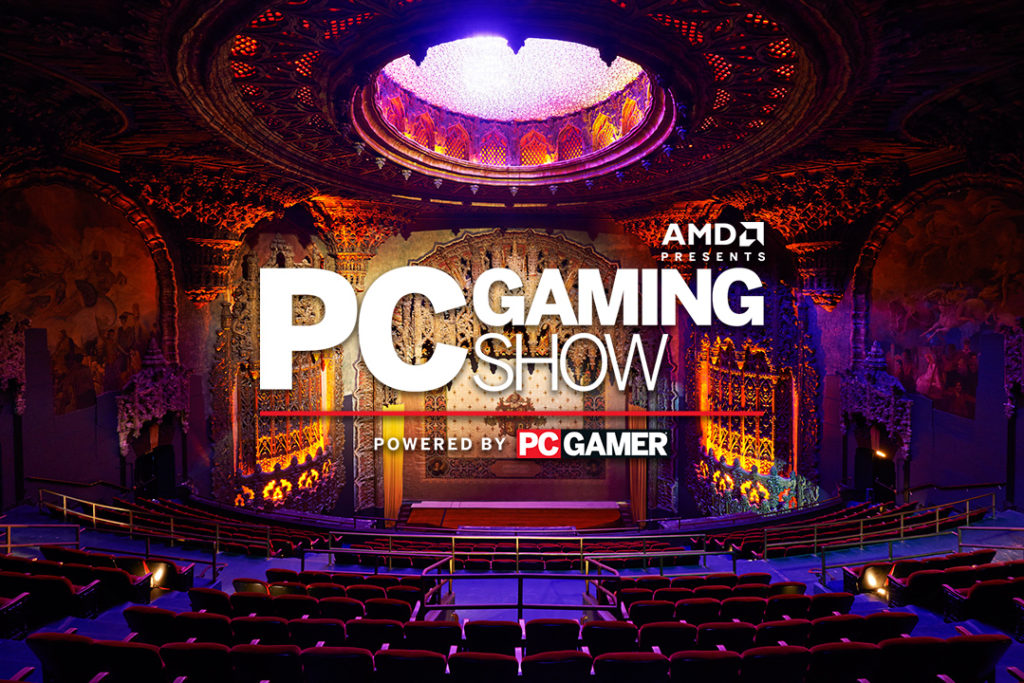 NWI at PC Gaming Show
June 10, 2016
On Monday, June 13, NWI creative director Andrew Spearin will be making an appearance on the PC Gaming Show, hosted by PC Gamer at the Ace Hotel in Los Angeles for E3 2016.
If you're in Los Angeles, you can get free tickets to the show that is also hosting other developers including Tripwire Interactive, Bohemia Interactive, Torn Banner Studios, Paradox Interactive, and others. If you can't make it to the show, it will be livestreamed on Twitch, YouTube Gaming, and Facebook. The show starts at 11:30am PDT. More info about the show available here.
"This is our first opportunity to present new work at an E3 event. We are equally proud, excited, and humbled to reveal to the gaming world how our talented indie team has expanded and matured since the release of our debut game Insurgency," says Spearin.
We hope our community can tune into the livestream, if they can't be there in person, and get hyped for a major milestone in our company history!