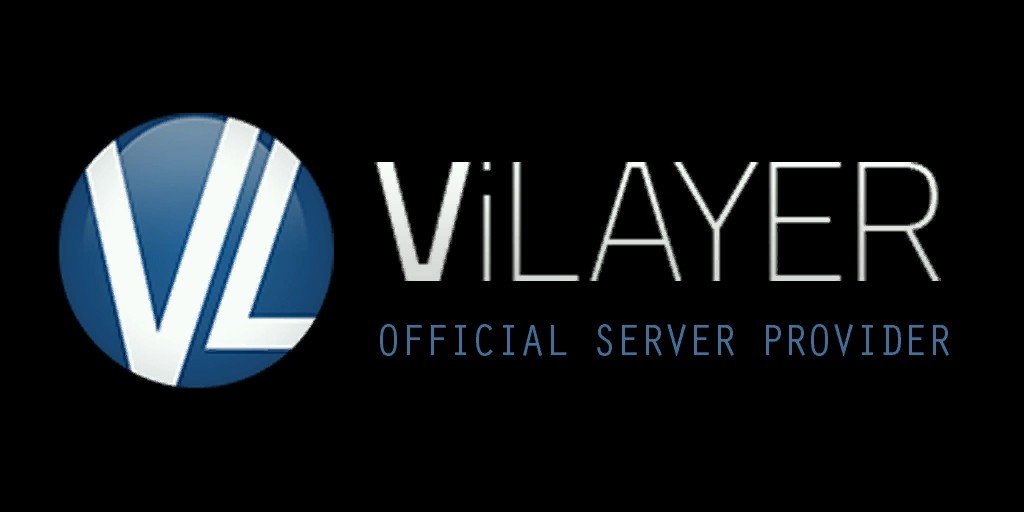 Need a dedicated server?
October 6, 2015
If you're looking to host a dedicated server of your own for Insurgency, you should check out our official server provider Vilayer.
https://www.vilayer.com/gameinfo/insurgency.html
Lee and his crew are providing us stellar support, with locations spread globally so we've been able to reach demand in Hong Kong, Sydney, Moscow, and Montreal – among others. With their help, we have been able to handle the influx of the Steam Summer Sale and now the Free Weekend, along with collaborating on resolving game performance issues. Give them a shout!