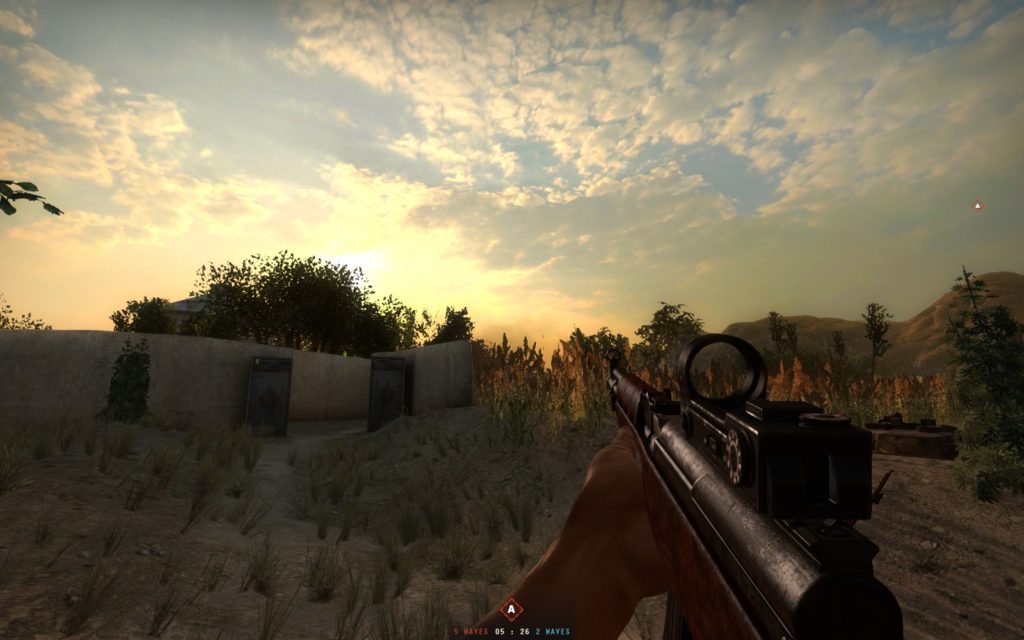 Insurgency Patch Released
August 15, 2017
We are releasing a small patch for Insurgency today that addresses a recently discovered Source engine exploit as well as an issue with bot spawning. Coop modes will now properly scale with multiple players.
Full changelist below:
Fixed RCE exploit relating to ragdolls
Fixed bot counts not scaling by player in all coop modes
Fixed issue where ingame news Twitch broadcasts would still play after joining a game or navigating to another menu
UPDATE 8/18/17: We are releasing a hotfix today to address a couple issues following the previous patch. Changes below:
Fixed bots not spawning after a coop server is emptied
Fixed bots not spawning in Solo mode
Thanks, and enjoy!