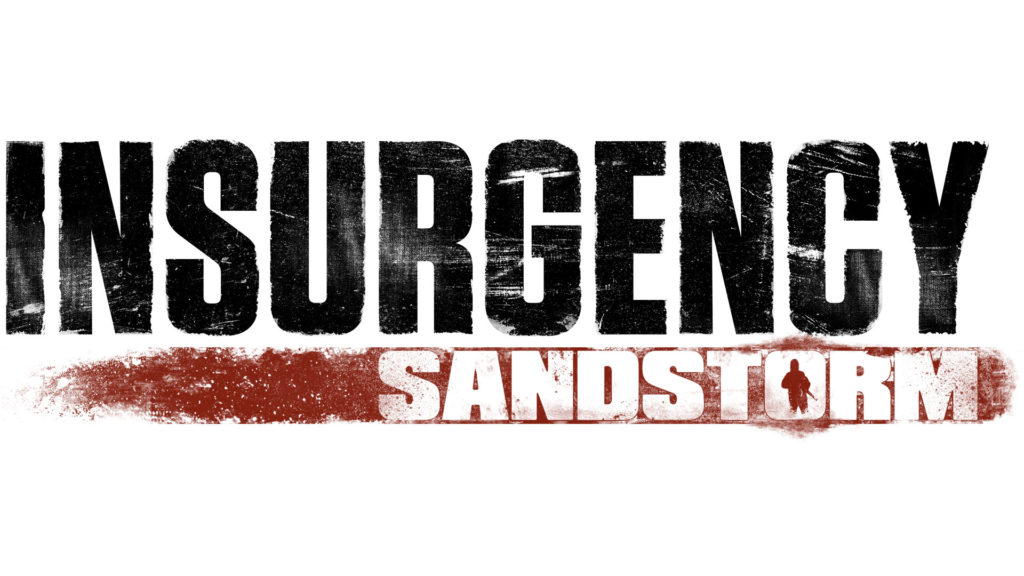 New Insurgency: Sandstorm Video Features and Closed Alpha Coming Soon!
November 29, 2017
Greetings Insurgency fans!
We've been very quiet over the past few months busily working away on development of Insurgency: Sandstorm, the sequel to our award winning Insurgency franchise coming to PC, PS4 and Xbox One next year!
As 2017 draws to a close we are excited to start sharing more progress with you and over the coming weeks will be producing a series of short videos and posts highlighting some of the exciting new features you can expect in Insurgency: Sandstorm next year, along with details on how to get involved with the closed-alpha in a few weeks' time. Expect the first video Nov 30th at 6PM CET / Noon EST!
Be sure to follow our accounts on social media to stay up to date with all the latest news!
Facebook: Insurgency's Facebook Page
Twitter: @InsurgencyGame
YouTube: New World's YouTube Account
Website: Insurgency-Sandstorm.com
Forums: Focus Interactive's Insurgency Forum