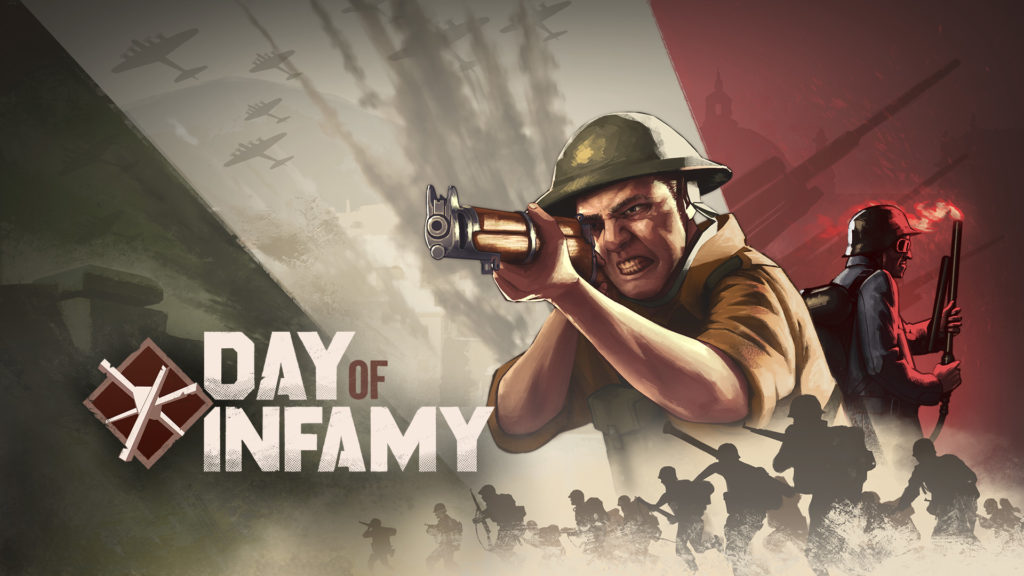 Day of Infamy Autumn Survey
November 24, 2016
A new community survey is available to be completed, and we hope you can help!
As Day of Infamy reaches the final chapter of early access, we want to ensure the best possible user experience for first-time players at launch. As we finalize the design of the game, we can use your guidance.
Take the new survey here. Thank you for your feedback!
For those interested in viewing the results of our previous survey, check out the PDF here.